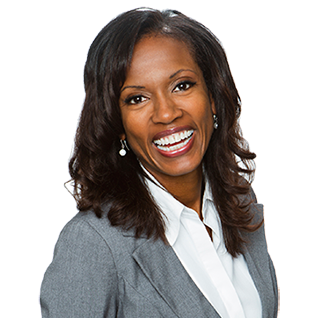 Parent accounts are free
Become more involved in the learning process. Inspire your children to use the platform and impact more on their learning outcomes.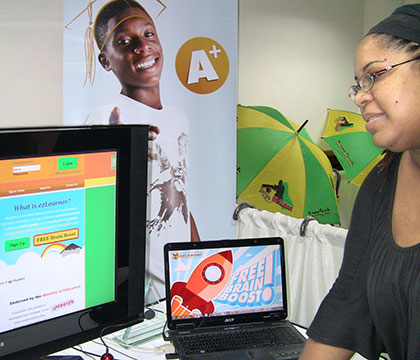 Parental Involvement
Make your child a winner.
Each parent can play an active role in their child's education. We have packaged features that give parents the ability to connect with their children and contribute to their development. Guide your child through the challenging areas and be sure to congratulate them regularly.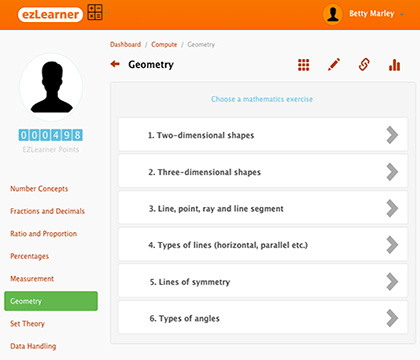 Credible Curriculum
Aligned to regional and national standards.
Our platform is structured in compliance with the syllabus set out by Ministries of Education and the Caribbean Examinations Council. The curriculum is designed for 8 to 12 year olds. There are options to advance younger children and offer remedial assistance to older children.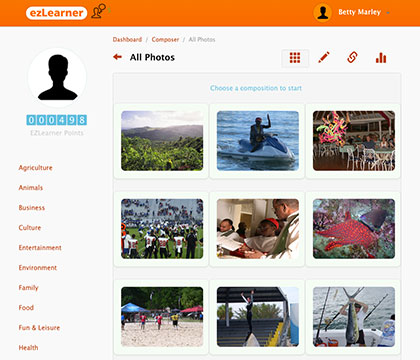 Exclusive Content
Access unique learning materials.
Parents can browse the libraries of content and recommend activities to their children. The content is tailored for specific learning attainment targets and is rich in Caribbean heritage. Children interact with engaging multimedia content that can only be found on our platform.
Enroll your children as students

Parents can enroll and monitor up to four students from one centralised account. This makes it easier to use EZLearner with students at different learning levels.
Participate in your child's learning

We encourage parents to share activities with their children. Proof-read, rate and give complimentary feedback so students can feel motivated to learn even more.
Observe and promote progress

EZLearner delivers timely reports to help parents better understand their students' needs and promote more effective learning strategies.
Be confident in the educational standards

EZLearner enables parents to easily review the alignment of learning materials and content to assessments, rubrics, educational standards and student outcomes.