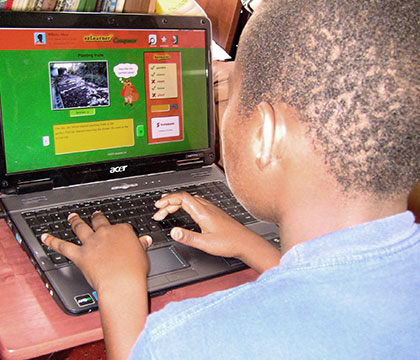 Personalised Education
You control what and how you learn.
Unfortunately some students are frustrated with being taught and still not learning. We have re-imagined the online classroom to give students full control over their learning experience. Retry, quit, skip ahead, you are now in the driver seat. Use the playful learning achievements to stay on track.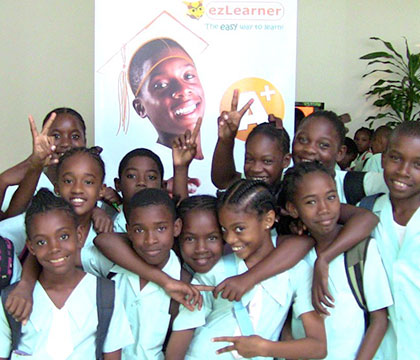 Success Showcase
Become recognised by peers around the world.
There's nothing like having fun while sharing with others. As you journey through our extensive library of activities, you will unlock higher levels and earn badges. These badges indicate what skills you currently possess and are viewable by your peers online. Challenge yourself with the next high-score.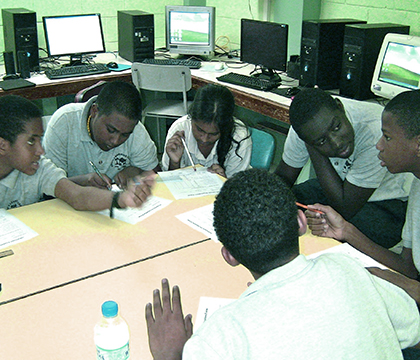 Earn Fun from Play
Use smart technology to make learning easy.
Build a positive study habit. Choose your track using our guided learning paths. We will send you email reminders to help you stay on top of your goals. Practice what you've learned through playful challenges. You will retain the information you've learned so you can apply it in the future.