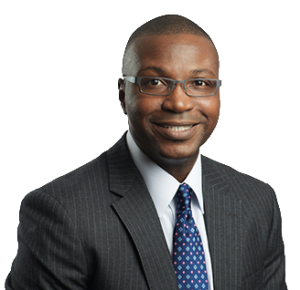 Teacher accounts are free
Streamline your lesson planning, grading and reporting with our tools. Eliminate redundancy and focus more on your students.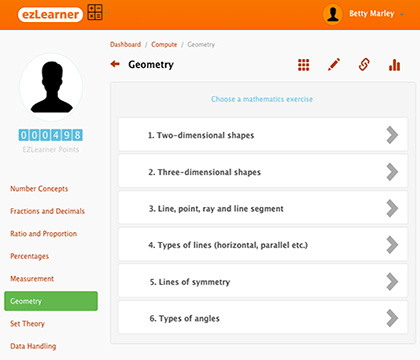 Coherent Curriculum
Create and re-use content that is aligned to national standards.
Our curriculum is structured in accordance with Ministries of Education. The activities are planned and designed for students aged 8 to 12 years. There are options to advance younger children and offer remedial assistance to older children.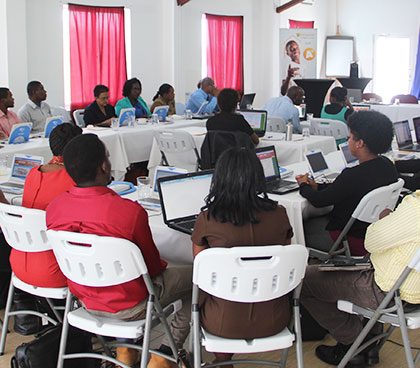 Professional Development
Ensuring that no teacher is left behind.
Teacher professional development is not an event, it is a process. Our on-going teacher training and support is critical to the successful utilization of ICTs in education. Teacher training is a key component of ICT integration in the classroom.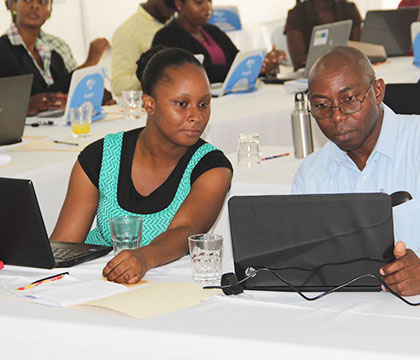 Enhanced Efficiency
Automate the repetitive and mundane tasks.
EZLearner is ideal for the teachers we have today. It saves you time! Easily navigate the user-friendly tools. Speed up assessment with age-appropriate materials. Facilitate differentiated instruction without being overloaded.
Create assessments and exercises

Our assessment creation tools provide teachers with simple ways to create effective exercises using a common curriculum structure to ensure content alignment.
Align content to educational standards

EZLearner enables teachers and curriculum specialists to easily align content, assessments and rubrics to educational standards and expected learning outcomes.
Enroll students into virtual classrooms

Teachers may enroll individual students or groups of students into virtual classrooms. This makes it easier to get EZLearner up and running in your classes and lesson groups.
Analyse student grades and progress

Teachers can see which concepts each student knows or is struggling with at any given moment. With this insight, teachers can focus their attention and efforts on facilitation.